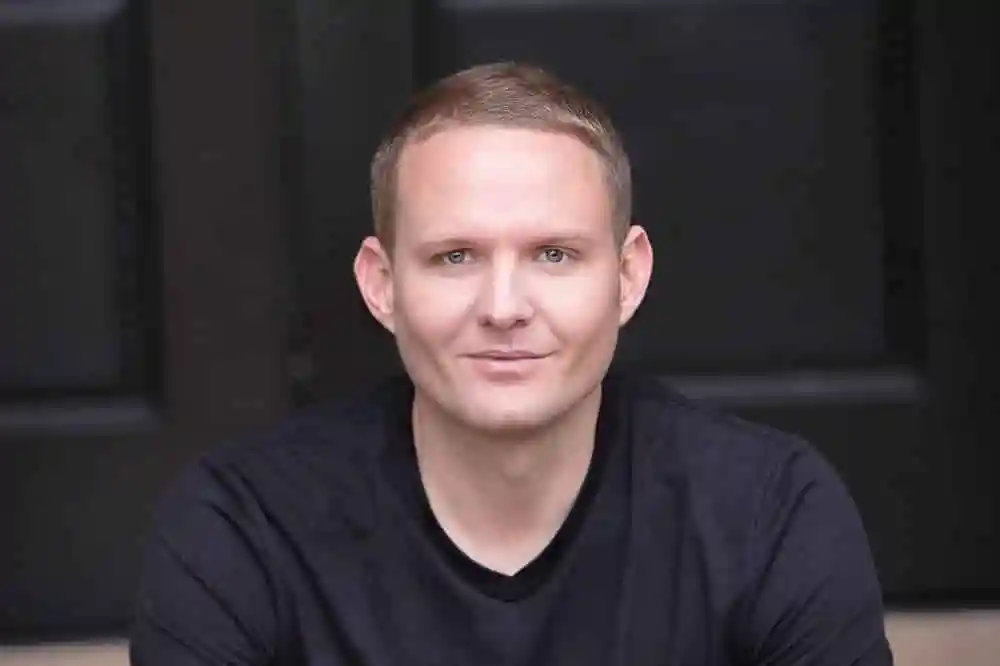 Coral Springs, FL, 16th January 2023, ZEXPRWIRE, Tommy Smith is a successful business owner and entrepreneur from Weston, Florida. He is the President of All Year Cooling Weston, an air conditioning company situated in Coral Springs, Florida that serves the entirety of South Florida. The HVAC company specializes in the installation and repair of household air conditioning units. Tommy grew up in Plantation, Florida and graduated from South Plantation High School.
From a young age, Tommy Smith was a diligent self-starter. After several successful ventures, he returned to the air conditioning business he grew up around and because of Tommy Smith, All Year Cooling in South Florida has developed from a small business to a thriving and well-established corporation. It has grown into one of the leading air conditioning enterprises in South Florida under his leadership. Serving customers from Vero Beach to Homestead, All Year Cooling, has a main office in Coral Springs. Tommy is an excellent leader who sets a high standard for others to follow. His passion for offering great customer service inspires his team to do high-quality work on a consistent basis. To ensure that his customers can rely on him, Tommy makes himself available to them at all hours of the day.
Despite his rigorous schedule as a business owner, Tommy Smith is a loyal family man. His wife, Erin Smith, and their four children live in Weston, Florida, where they are involved in a number of community activities and charity organizations, including Project We Care, a family-based non-profit that gives food, clothing, home goods, and other necessities to veterans. Tom enjoys taking part in his children's activities, such as lacrosse, soccer, gymnastics, or coding, as well as spending time with his family and making new memories.
Tommy Smith' enumerates 4 Keys to running a successful air conditioning service and installation business in the competitive South Florida market:
1. Maintain high customer service standards: Tommy Smith understands that customer satisfaction is key to running a successful business. Therefore, he has developed All Year Cooling in South Florida to be a reliable and trustworthy HVAC service provider offering impeccable customer service. His team prioritizes providing customers with quality assurance, professional knowledge and advice, timely communication, swift responses to inquiries, helpful estimates, and transparent pricing. They also offer emergency services for those unexpected AC issues. Tommy always goes above and beyond in order to ensure his customers' needs are met.
2. Stay up-to-date with the market: In order to stay ahead of the competition in South Florida's air conditioning market, Tommy ensures that his staff stays current on all of the latest trends and products in the industry. This includes attending conferences and workshops as well as receiving certifications from manufacturers such as LG and Trane. This helps them remain knowledgeable when it comes to best practices in installation, repair, maintenance, energy efficiency, etc., making them experts in their field at all times.
3. Have an extensive network of suppliers: Being able to access high-quality parts quickly is essential when it comes to keeping customers satisfied when they need help with their AC unit. That's why Tommy Smith has cultivated relationships with dozens of local suppliers who provide him with quality parts needed for installations or repairs at competitive prices so he can pass on those savings onto his clients without sacrificing quality or reliability.
4. Develop a good marketing strategy: As any successful business owner knows, word-of-mouth referrals are invaluable in today's digital world — but having an effective marketing strategy is just as important if you want your business to stand out among your competitors. With this in mind, Tommy Smith has invested time and resources into developing targeted campaigns tailored specifically toward potential customers within his service area that highlight All Year Cooling's core values — expertise, affordability and trustworthiness — which have proven successful time after time over the years. He also keeps existing customers informed about new services or discounts through email newsletters or social media posts so they know that he appreciates their loyalty too!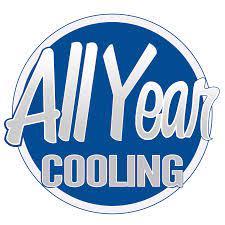 To summarize his keys to success, Tommy Smith keeps it simple, with a focus on the customer and quality. He ensures that All Year Cooling maintains high customer service standards, that his team stays up-to-date with the current market, that as the president of All Year Cooling, he has built an extensive network of suppliers, and that their good marketing strategy continues to be an evolving marketing strategy, which also keeps current clients engaged.
The Post Tommy Smith, President of All Year Cooling in Coral Springs, Florida Talks about the Keys to Running a Successful Air Conditioning Service and Installation Business first appeared on ZEX PR Wire
Information contained on this page is provided by an independent third-party content provider. Binary News Network and this Site make no warranties or representations in connection therewith. If you are affiliated with this page and would like it removed please contact [email protected]