Bangalore, Karnataka, Feb 22, 2023, ZEXPRWIRE, Autify Network is a young and dynamic blockchain-based start-up that is transforming the luxury fashion industry's supply chain management. The company aims to create a decentralized ecosystem that ensures transparency, efficiency, and trust for all stakeholders involved in the supply chain of luxury fashion products.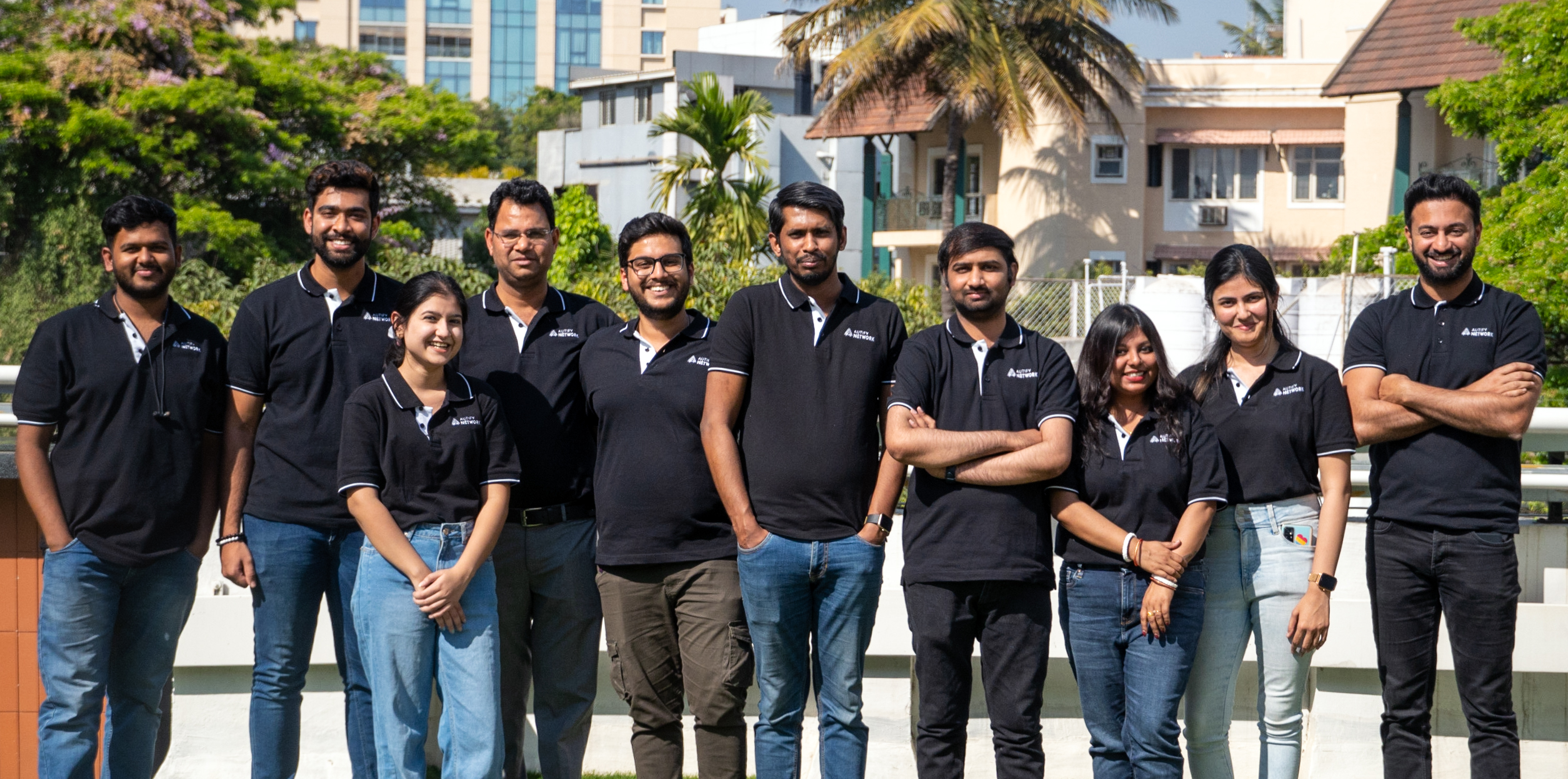 The luxury fashion industry faces a multitude of challenges, including supply chain complexity, counterfeiting, and high operating costs. These challenges are often amplified by the lack of transparency and trust among the stakeholders involved. Autify Network addresses these issues through the implementation of blockchain technology, which enables the creation of secure and transparent supply chain management systems.
Autify Network leverages blockchain technology to create a decentralized platform that connects all stakeholders in the luxury fashion industry, including manufacturers, suppliers, wholesalers, retailers, and consumers. The platform ensures transparency, enabling every party to access real-time data regarding the products' origins, quality, and authenticity.
Autify has raised $1.9 million in funding across a pre-seed round led by Loop Ventures, as well as angel investments and grants from NEAR Foundation, Filecoin, Biconomy, Dfinity & others.
The process of the supply chain involves many characters and ensuring their trust and transparency is what Autify brings you. By creating a secure and decentralised ledger of transactions, Autify Network will provide an accurate and tamper-proof record of a product's journey from raw materials to the final retail product. This can help address issues of exploitation and unethical practices in the supply chain, such as forced labour and environmental harm.
The advanced technology and the help of AI, Autify Network will work towards the unique identification of physical products to ensure their originality. Through the lifecycle of the product, it records and roles and specifies the entitlement regarding the product. 
So this way each step of a product's journey can be recorded and tracked, allowing for greater visibility and accountability throughout the supply chain. Consumers can access this information, building trust in the brand and increasing transparency in the industry. Also, Autify will replace basic hashing algorithms, the system will ensure a higher level of data accuracy with detailed documentation and reduced costs. 
Moreover, the implementation of blockchain technology results in significant cost savings by eliminating the need for intermediaries and reducing administrative overheads. The platform's smart contracts streamline payment processes, ensuring faster and more secure payments for all stakeholders.
The Autify Network team, mentors and advisors consist of experienced professionals from the luxury fashion industry, blockchain, and supply chain management. Their expertise in these domains ensures that the platform is optimized to address the industry's specific challenges effectively.
In conclusion, Autify Network's blockchain-based platform is revolutionizing the luxury fashion industry's supply chain management by ensuring transparency, efficiency, and trust. Their solution is scalable, secure, and cost-effective, providing a competitive edge to the industry's stakeholders. The Autify Network team is determined to continue pushing the boundaries of innovation, and their impact on the luxury fashion industry will undoubtedly be profound.
The company has partnered with companies like Filecoin and Biconomy that have been working on Web3 infrastructure/tooling. Other than that, Celo, Chainlink, Graph protocol and Hedera are also some of the prominent partners. 
Find more about us at Autify Network
The Post Autify Network – A Blockchain-based Start-up Revolutionizing the Luxury Fashion Industry first appeared on ZEX PR Wire
Information contained on this page is provided by an independent third-party content provider. Binary News Network and this Site make no warranties or representations in connection therewith. If you are affiliated with this page and would like it removed please contact [email protected]