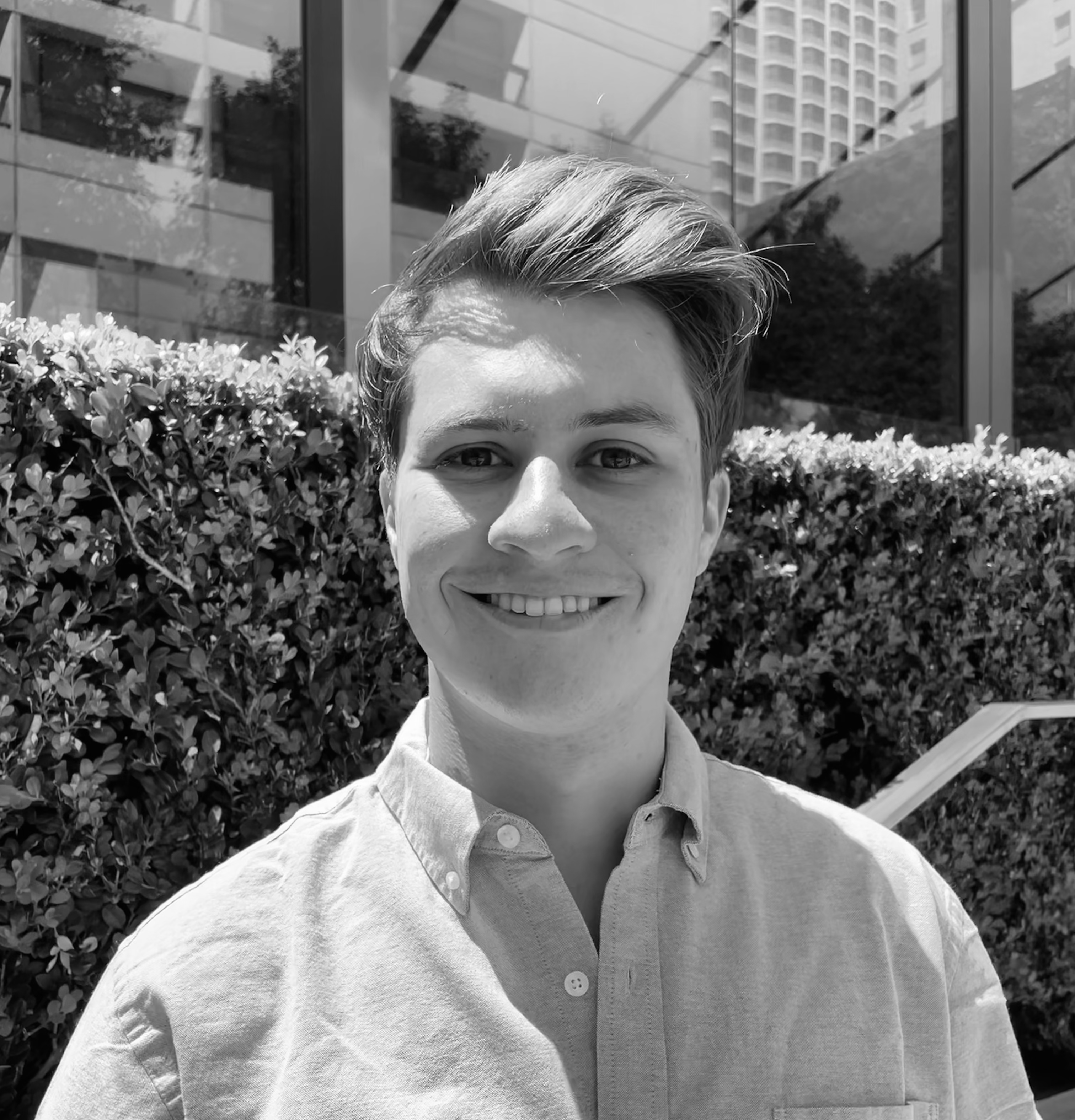 Chicago, Illinois, 23rd February 2023, ZEXPRWIRE, Jacob Nicotra was a featured speaker at a forum called "Breaking into Tech," hosted by Career Karma. Jacob Nicotra is a software developer at Google. He started his current position about 9 months ago after completing a 6 month online Software Engineering program through App Academy. He graduated from college with a Bachelor's Degree in Biochemistry. He originally intended to pursue medicine. He worked in a few medical clinics, performed scientific research in labs, and planned on attending medical school; however he developed a passion for coding after being exposed to programming languages in school.
Mr. Nicotra began to view software development and the tech industry as a disruptive force which was rapidly altering job functions in many industries, including scientific research and medicine. He was particularly impressed with the benefits that certain software programs brought, such as automation. After deciding that he wanted to be a part of this big change, he committed to a career switch. The "Breaking into Tech" event was hosted by Career Karma, a community of peers, mentors, and coaches that provide career advice and help people to land their dream jobs.
Jacob Nicotra was the featured speaker in a one-hour discussion hosted by a representative from Career Karma, which included an introduction by Mr. Nicotra about himself and his career followed by a question and answer session with the host and audience asking questions. During the hour-long session, he discussed many topics with an audience primarily composed of people who were seeking to transition from various industries into the tech industry. Part of the time was spent with Mr. Nicotra offering tips on learning how to code, landing a job in tech, how to navigate the interview process, and what it is like to work for a big tech company. The focus of the discussion was on how to successfully transition into the tech and software engineering arena. Jacob talked about his journey from science and medicine to software development, including the route that he took via an online software engineering bootcamp called App Academy.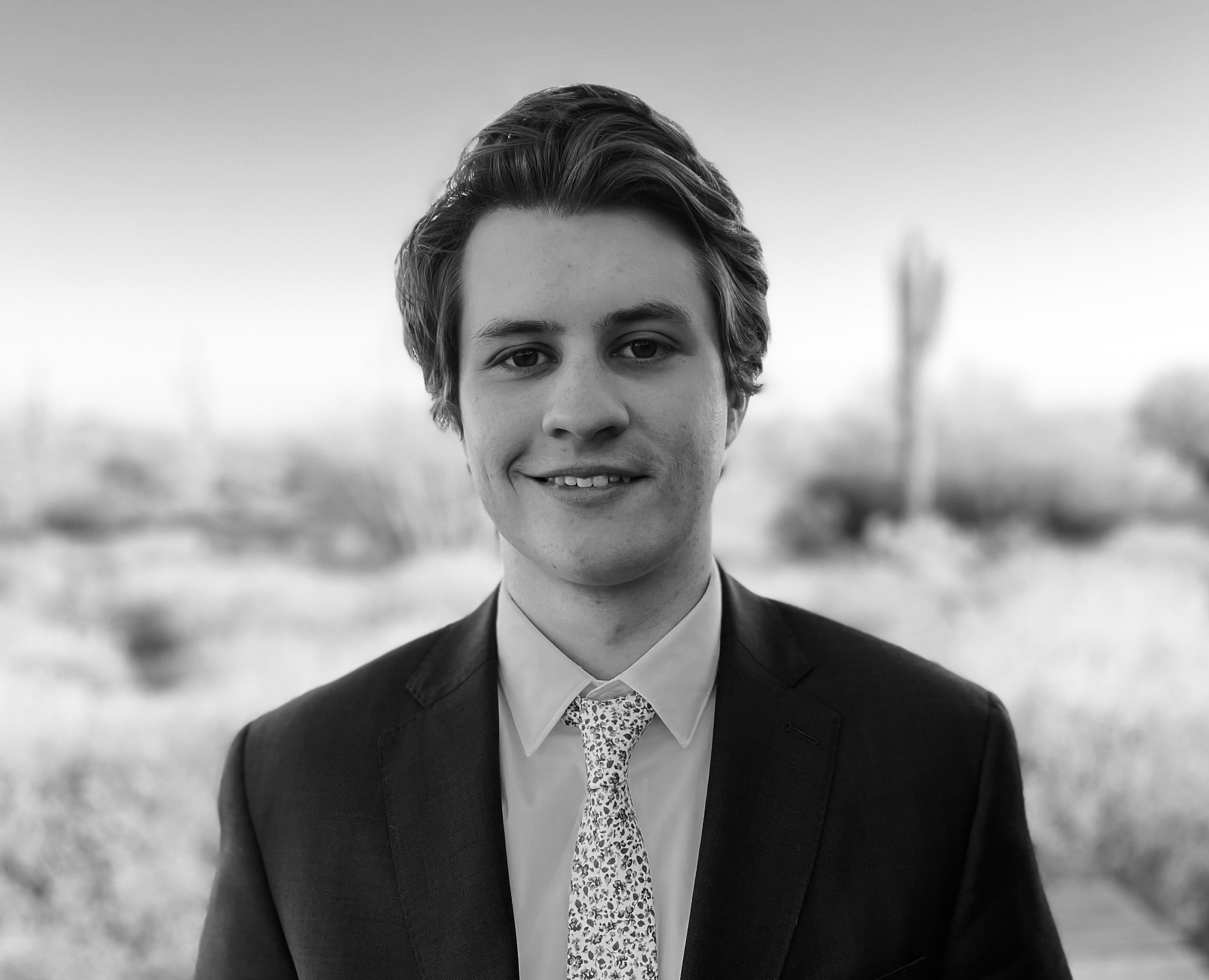 Some of the other relevant issues that Jacob Nicotra touched on were what it has been like working as a software developer who has been contracted by Google. He also remarked on the recent downturn, which has had a significant effect on the tech industry and specifically large tech companies such as Google, Apple, Amazon, Microsoft, Twitter, and Facebook. Many of these companies engaged in overhiring before and during the pandemic, which resulted in an inflated workforce and in turn has led to a seemingly outsized impact on large tech companies. Mr. Nicotra went on to explain that as the economy continues to improve there will be an ongoing need for new workers in tech. 
Since Career Karma is an association aimed at helping others to land their ideal job, Jacob Nicotra was transparent when answering questions about the financial and time cost of breaking into tech. He explained what he spent during his journey transitioning from the medical / science field into tech as well as how long the change took. He also was forthcoming about how many interviews he took part in before landing his first job in tech and the difficulties and rejections along the way. When asked about some of his biggest challenges, Mr. Nicotra mentioned having to get over a sense of "impostor syndrome" when first starting in Coding Bootcamp. He described how at first he had a sense of not belonging but quickly recognized that everyone in his cohort was essentially coming from the same place. Additionally, he commented on the "uphill battle" involved when first starting off in coding, but also related how learning "each new language or technology or framework" makes the next one much easier and how the uphill battle started to level off as he continued learning.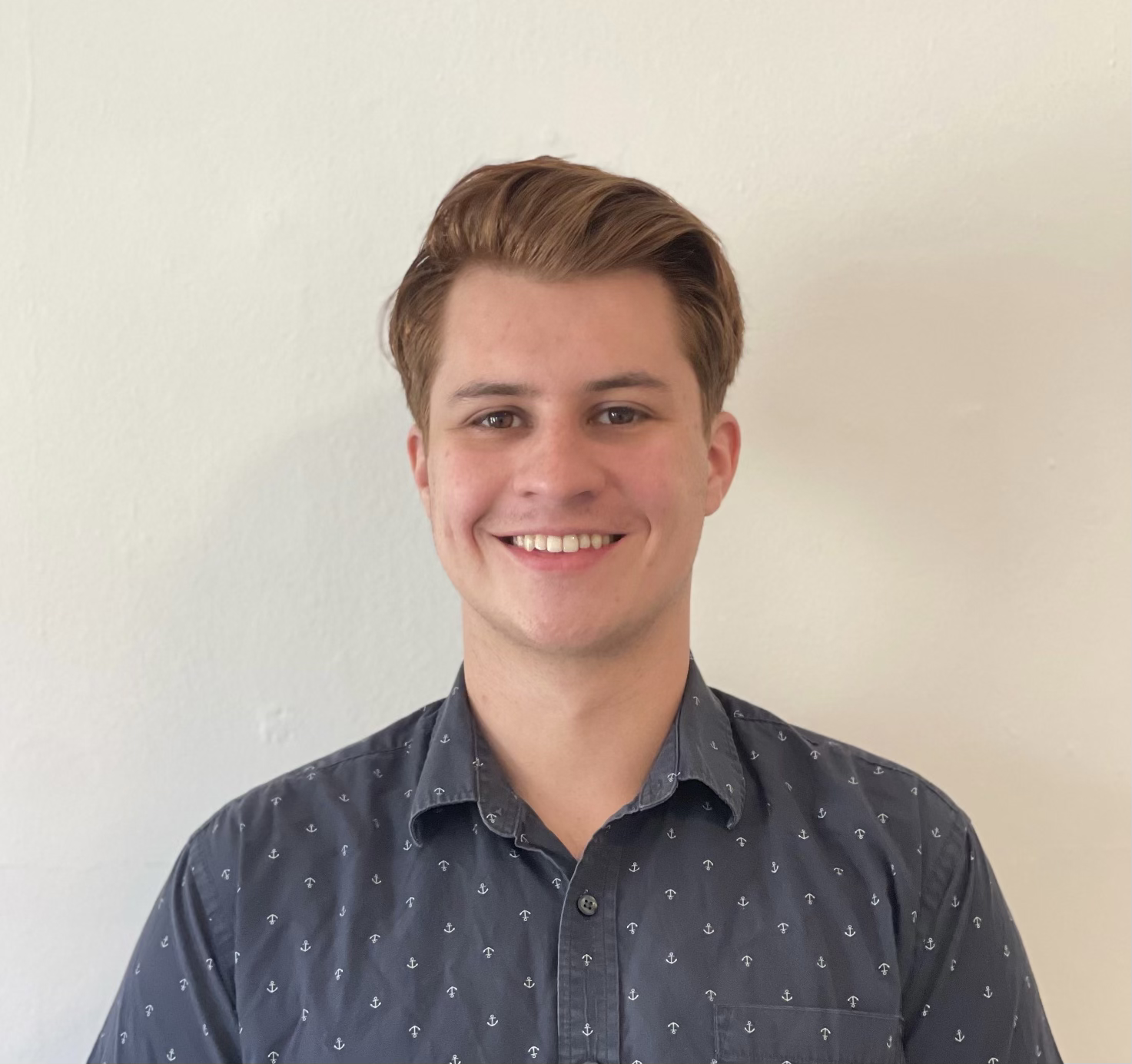 Jacob Nicotra went on to discuss some of the general skills that helped him along the way but that are applicable to a career in many fields. For instance, he shared that he learned through his various experiences that "maintaining focus and determination" were required to be successful in any endeavor. He also talked about the difference between "soft skills" and "hard skills," how each is valuable in different ways, and how an interviewee can demonstrate those skills during an interview. He offered practical strategies for "balancing the demands of a new job and continuing to learn and grow in your field." To be a competitive candidate as a full stack engineer, it is necessary to be proficient in new versions of technologies that continue to emerge. As someone who has secured a position at a large tech company, Mr. Nicotra also commented on the importance of pay transparency in the tech industry. It is becoming an increasingly standard practice for employers to disclose the expected compensation for positions. In general, "tech workers are very open about pay, and this openness tends to give more power back to employees rather than large corporations because it informs everyone of what a fair salary looks like."     
To hear the event in its original, please visit: https://careerkarma.com/recording/from-pursuing-medicine-to-6e2f25b6b/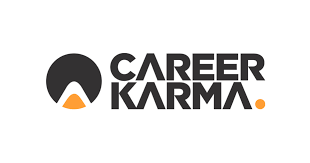 About Jacob Nicotra
With a strong background in STEM, biochemistry, and thousands of clinical hours, Jacob Nicotra decided to redirect his career in 2021 to pursue a path in the tech industry as a software engineer. After evaluating market trends and employment opportunities, Jacob underwent a 6 month software engineering course. To date, Nicotra has developed several full stack web applications, launched an online web development business, and is currently contracted by Google as a backend software engineer- where he is collaborating with their artificial intelligence (AI) branch to create innovative and impactful solutions.
Jacob Nicotra is originally from the Chicago Suburbs, including Naperville, Aurora, and Carol Stream. He attended Waubonsie Valley High School in Aurora, Illinois from 2011 to 2015, where he was active in extracurricular activities such as wrestling, model United Nations, and Science Olympiad. After graduating high school, Nicotra attended the University of Pittsburgh for two years, from 2015 to 2017. Jacob then transferred to Elmhurst University, in the Chicago area, from which he graduated magna cum laude with a Bachelor of Science in Biochemistry. While attending Elmhurst, Nicotra was active in the tutoring program and helped hundreds of students to improve in college-level chemistry, biology, calculus, statistics, and physics.
Jacob Nicotra is a full stack developer with a unique background in the medical field as well as years of scientific research. He is passionate about programming and is always looking for ways to optimize back end infrastructure and create seamless, user-friendly experiences. When he is not coding, you can find him hiking, capturing drone footage, or trying out new restaurants and breweries. He is currently working with a group of data scientists and machine learning engineers from around the world to develop a climate policy writing tool powered by the artificial intelligence model used to create ChatGPT. The small group of scientists and engineers acquired thousands of dollars in funding after winning 2nd place at a recent hackathon hosted by OpenAI. Jacob Nicotra is someone who is interested in the future of artificial intelligence and is personally dedicated to using it to create a better world.
The Post Jacob Nicotra Was a Featured Speaker at Breaking into Tech Presented by Career Karma first appeared on ZEX PR Wire
Information contained on this page is provided by an independent third-party content provider. Binary News Network and this Site make no warranties or representations in connection therewith. If you are affiliated with this page and would like it removed please contact [email protected]